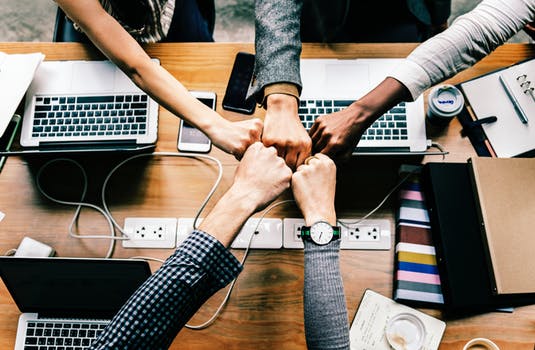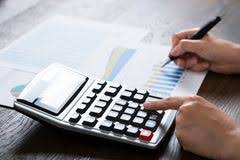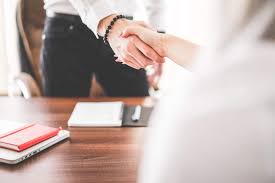 What is Advisory Solutions?
Advisory services is more than just bookkeeping.  Its more than just tax returns.  When you enter into an advisory relationship, you are getting proactive advice to take your business to the next level.  We tailor to your individual needs and goals.  Together we will strategically plan for your future and analyze the structure of your business.
Business Advising/Planning
Business Best Practice
Income Strategies
Tax Efficiency Analysis
Succession Planning
Fringe Benefit Planning
What is Maintenance Services?
Maintenance Services is the day-to-day routine of your business.  You can concentrate on your passion and let us take care of the rest.
Accounting
Payroll
Sales Tax
Accounts Receivable
Accounts Payable
Tax Return
It's time to make your numbers mean something to you.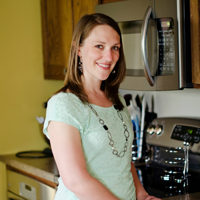 Trevor has been such an asset to my business. He is always thinking long term and setting my business up for growth and to achieve my goals. As a small business owner it's great to have the ability to outsource my accounting to someone I trust and who always has my best interests at heart. 
Julie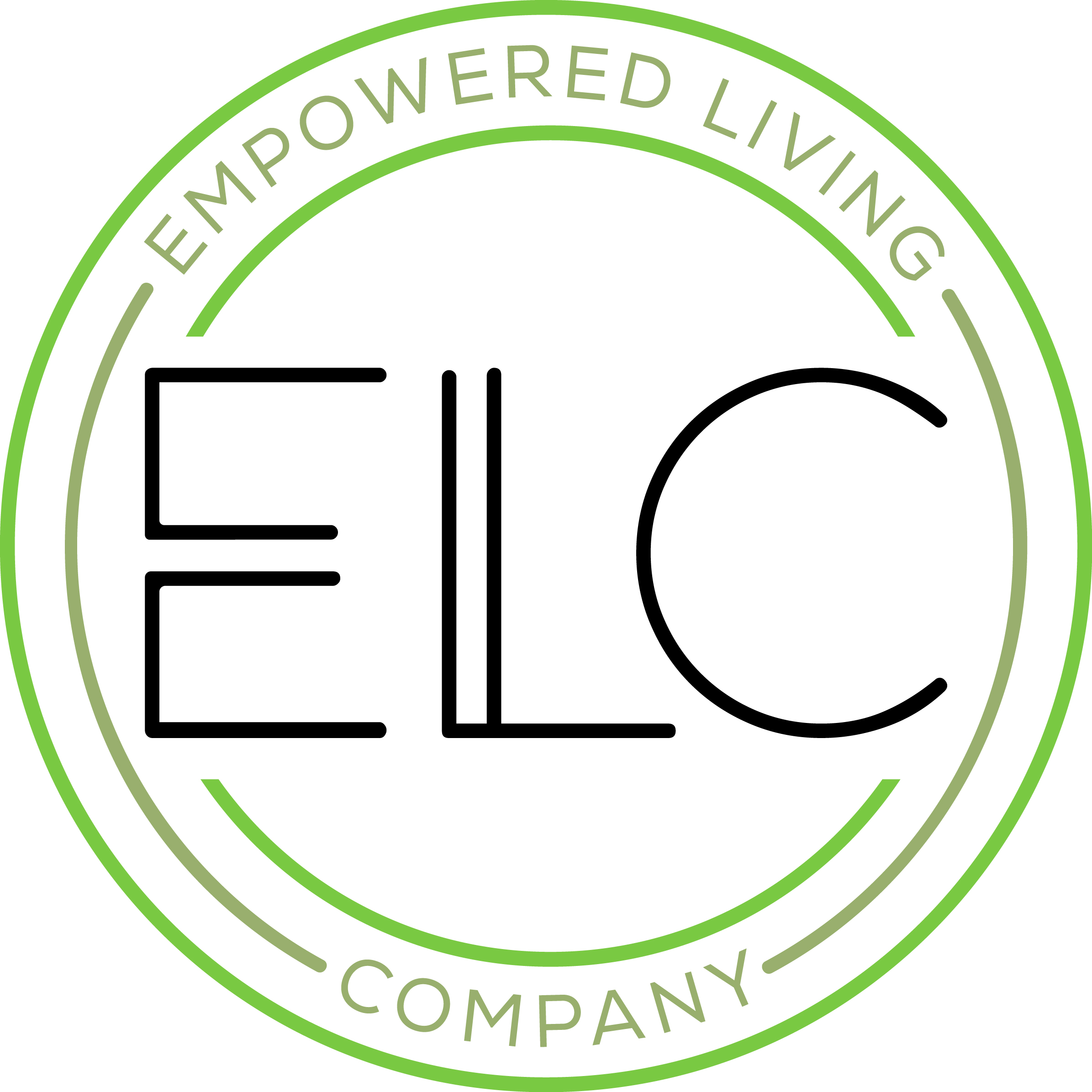 Meeting with Trevor provided clarity for us in determining our next steps for growing our business.  His ability to help us remove the emotions and look at the data, gave us an organized, goal oriented plan of action.  Trevor's calm, supportive demeanor made us feel capable and ready to take our next steps. 
Cate & Tony

We came to the firm for typical business accounting and tax service.  We went through an audit and we were so thankful for the records the firm kept over the years, but most surprising to us was how much Trevor cared about us and seeing our business succeed.  He consulted us as if our business was his own.  It is apparent to us the value Trevor's advisory services has for our business.  He has come right alongside us in strategy and planning with a true care to see us and our business succeed.  He brings a valuable financial and tax critical thinking skill set that has had a direct result in the growth of our business.
Ashley & Noelle