About Seales Advisory Solutions
Our brick and mortar site is based in Morris, MN and does business under the name Seales & Munsterman Accounting & Tax.  The firm was founded in 1983 by Don Munsterman.  The firm quickly grew and in 1988 Don's son, Troy Munsterman, EA, RAP would join in partnership of the family firm.  In 2007, Trevor Seales, CPA, MTAX, EA was hired and today he continues the firm's legacy that was started by one man over 30 years ago.  The firm's leadership has a valued-based mindset which has created organic and meaningful firm growth over the years.  Today the firm is proud to have 6 team members serving a variety of industries.  The firm's core client base originated in agriculture but thanks to a dynamic team with a strong diversity of talents we have been able to reach clients in health care, construction, retail, real estate, food & beverage, hospitality and service businesses.  We're all about small business because we are one and we're excited to be your next CFO!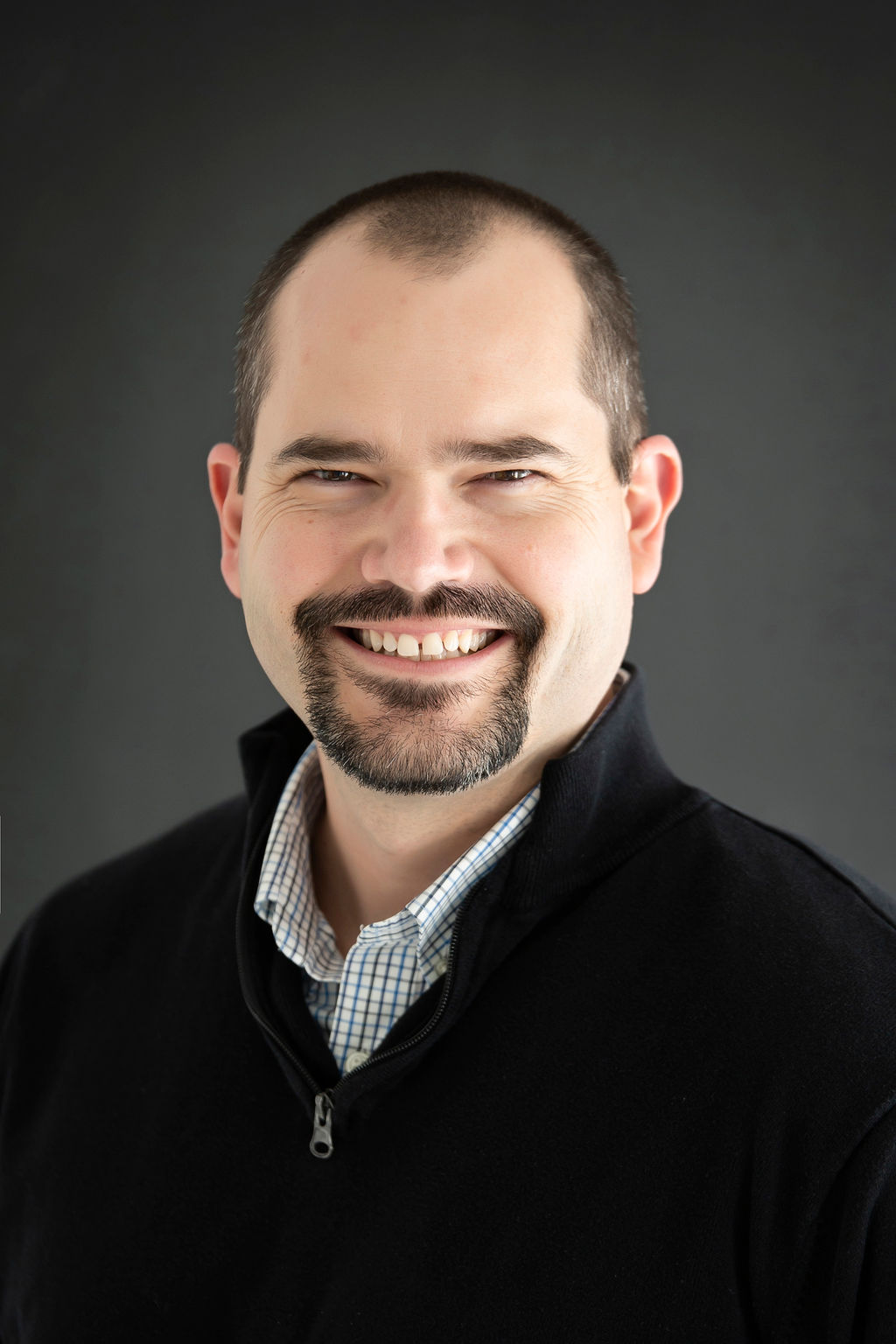 Trevor Seales
CPA, MTAX, EA
I've had a passion to be a CPA since I was introduced to the profession in high school.
I'm  proud to be an Army Veteran and have served during Operation Iraqi Freedom.
My wife is my best friend and I love her to infinity and beyond.
I want to see your small business or farm bring you as much joy as ours does to me!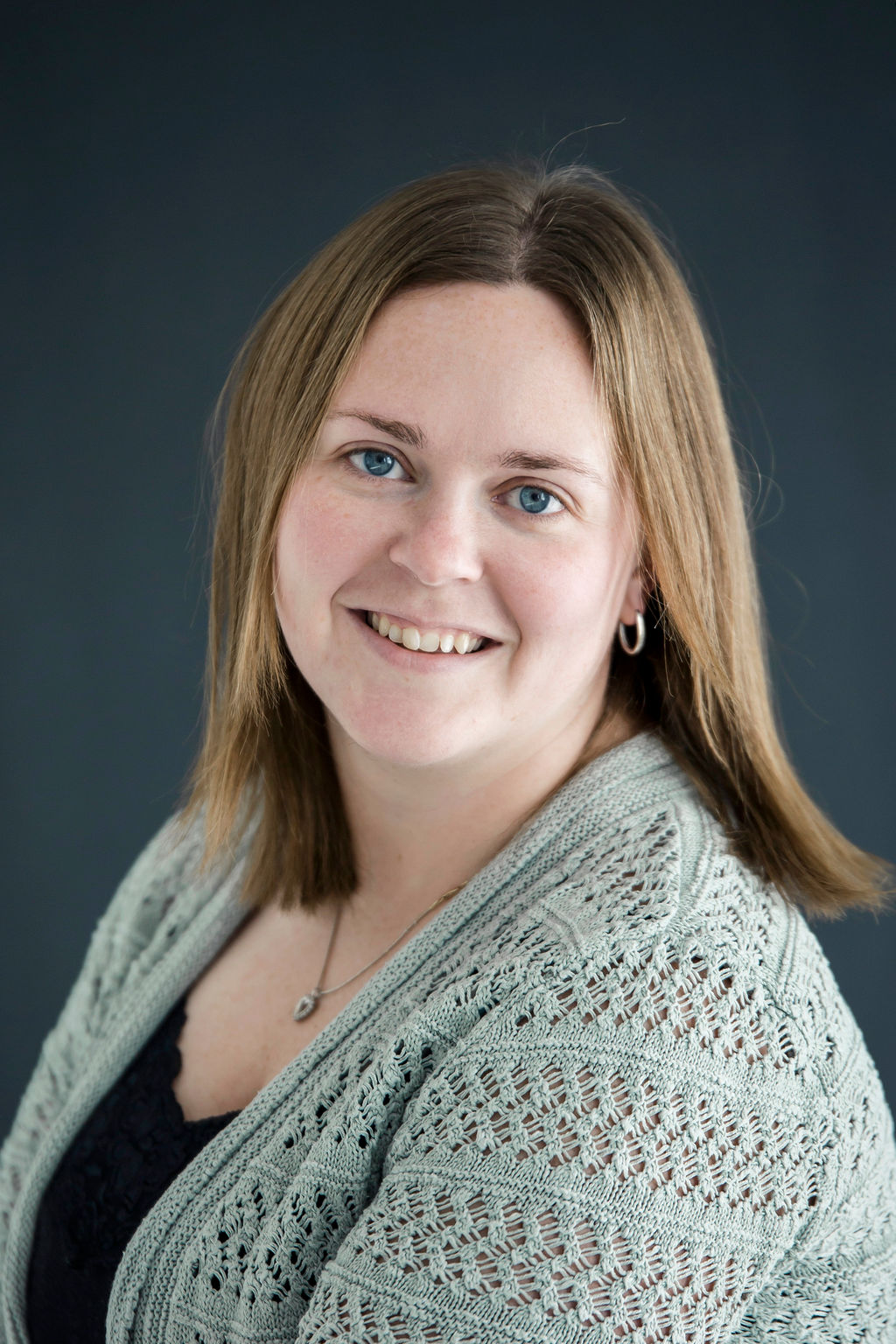 Kayla Blair
EA
Adventurer. Travel lover. Blogger. Wife. Dog mom.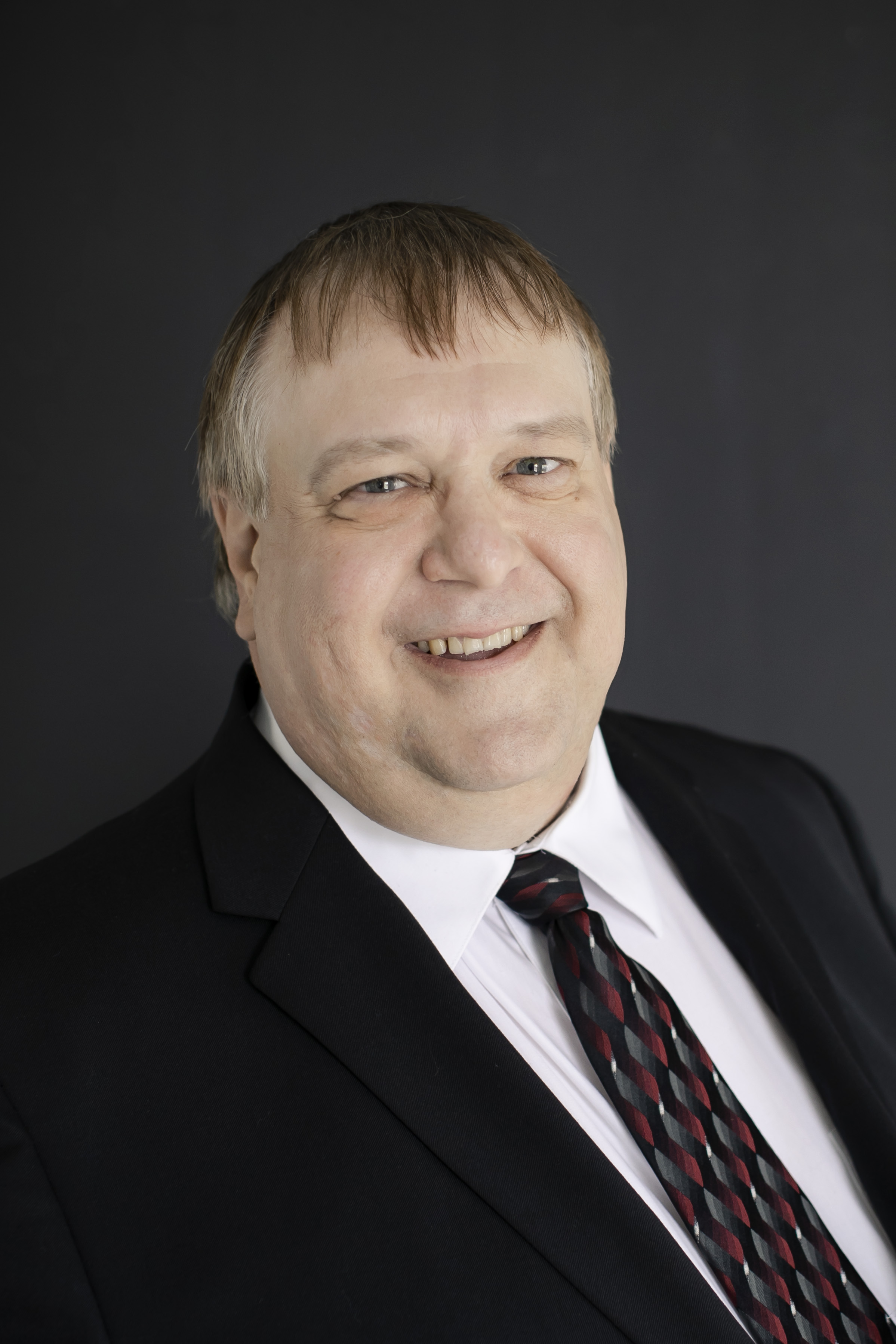 Carter Moser
CPA
Carter is a strategic thinker and provides insightful, client-focused solutions.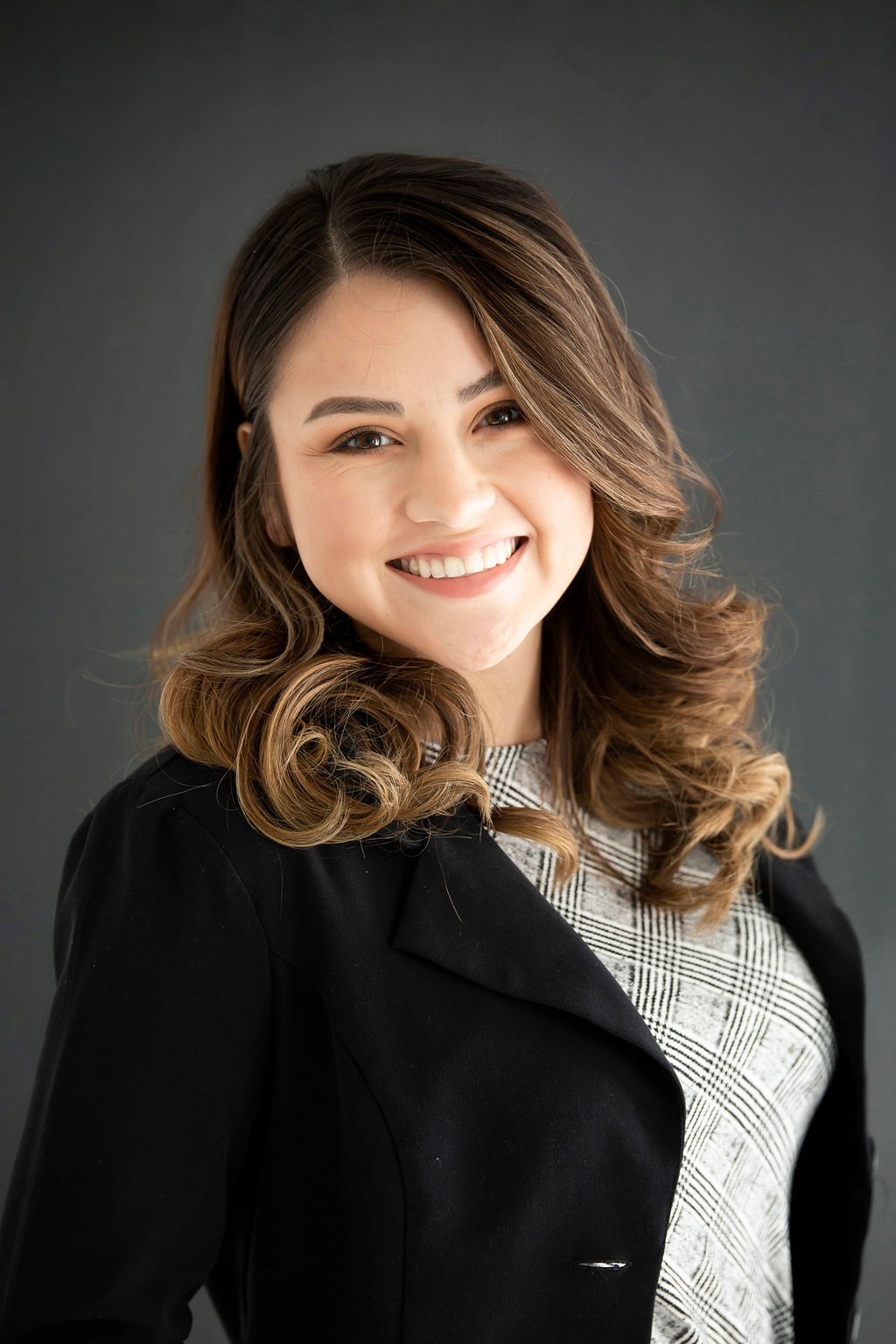 Adrianela Goulet
Multicultural Tax Preparer
Hello!
 I am Adrianela Goulet, a wife, mother and tax professional. I enjoy working with new clients and hope to assist you this season.  
 Hola,
Yo soy Adrianela Goulet, una esposa, mama, y profesional en impuestos. Me encanta conocer nuevos clientes y espero poder ayudarlo/a esta temporada.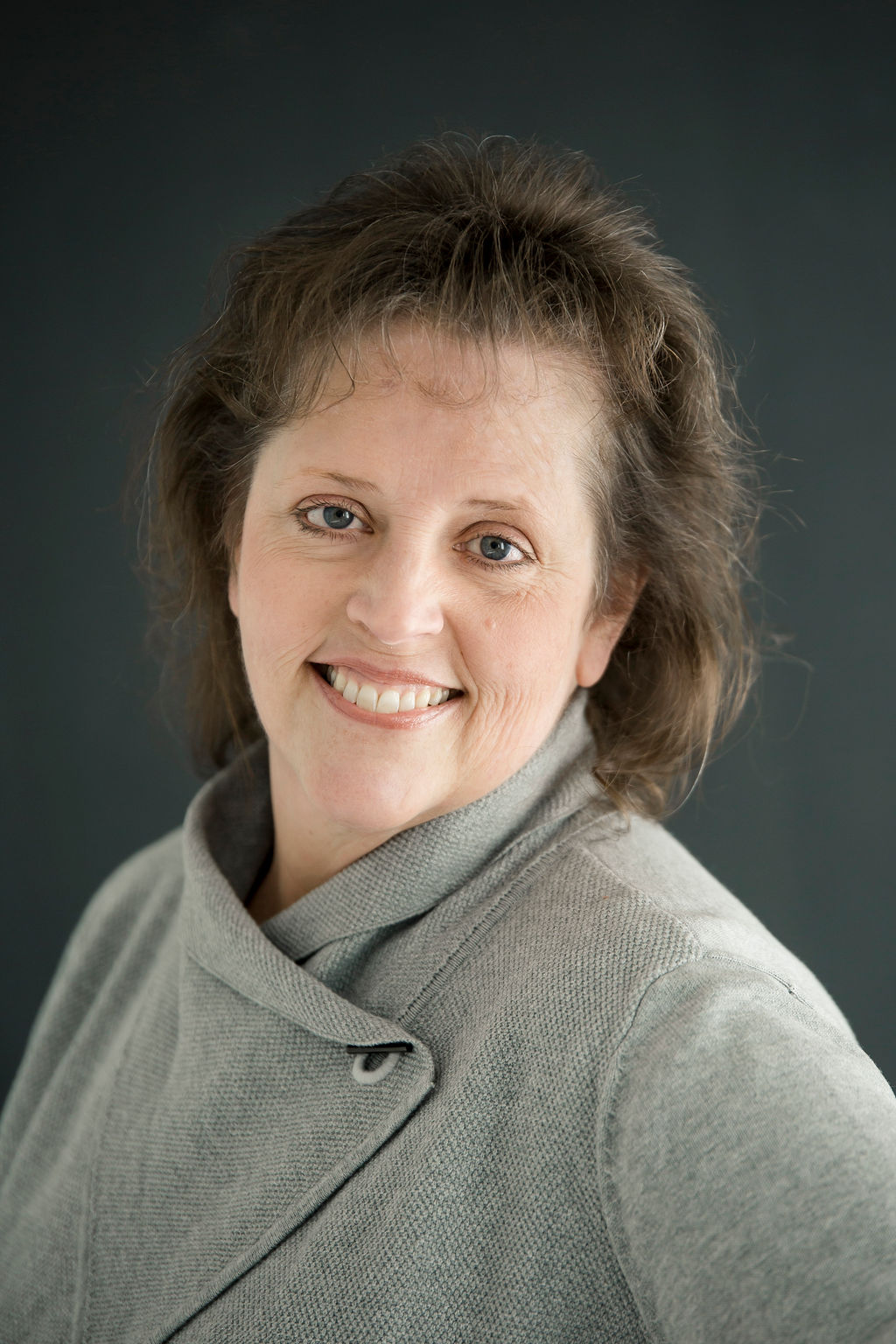 Valerie Howell
Staff Accountant & Payroll Specialist
Valerie is a native of Hills, MN and has lived in the Morris area since 2010.  She is active with church activities and her Tupperware business.  Valerie enjoys spending time with her family most of all – husband Mike and children, Brett and Sophie.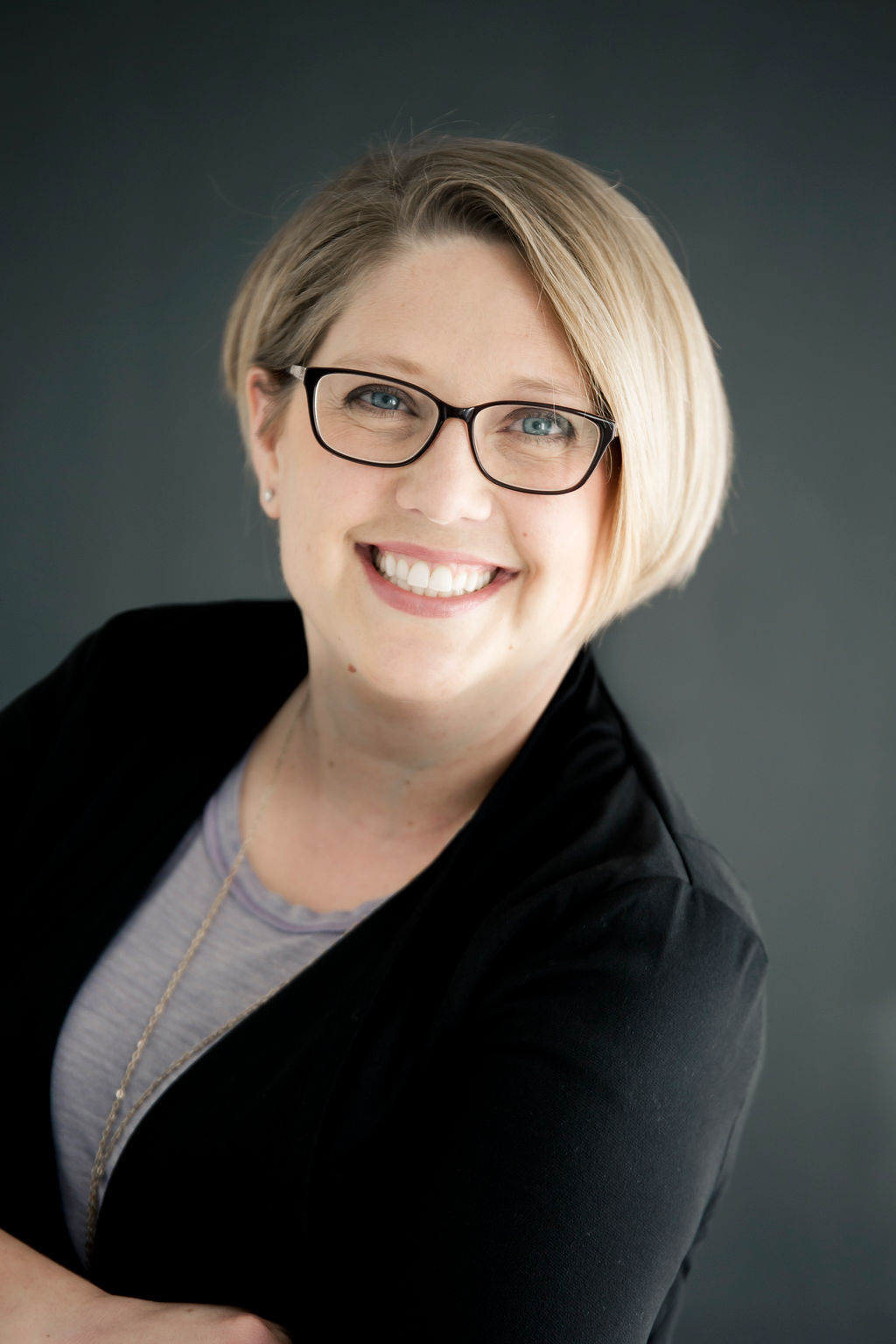 Jennifer Seales
Office Administrator
Jennifer likes to spend her time beating her family in Exploding Kittens and losing to them in Chess.  She also enjoys camping with her husband Trevor and their three kids.
It's time to make your numbers mean something to you.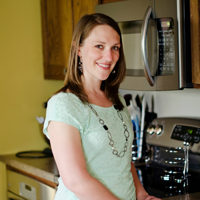 Trevor has been such an asset to my business. He is always thinking long term and setting my business up for growth and to achieve my goals. As a small business owner it's great to have the ability to outsource my accounting to someone I trust and who always has my best interests at heart. 
Julie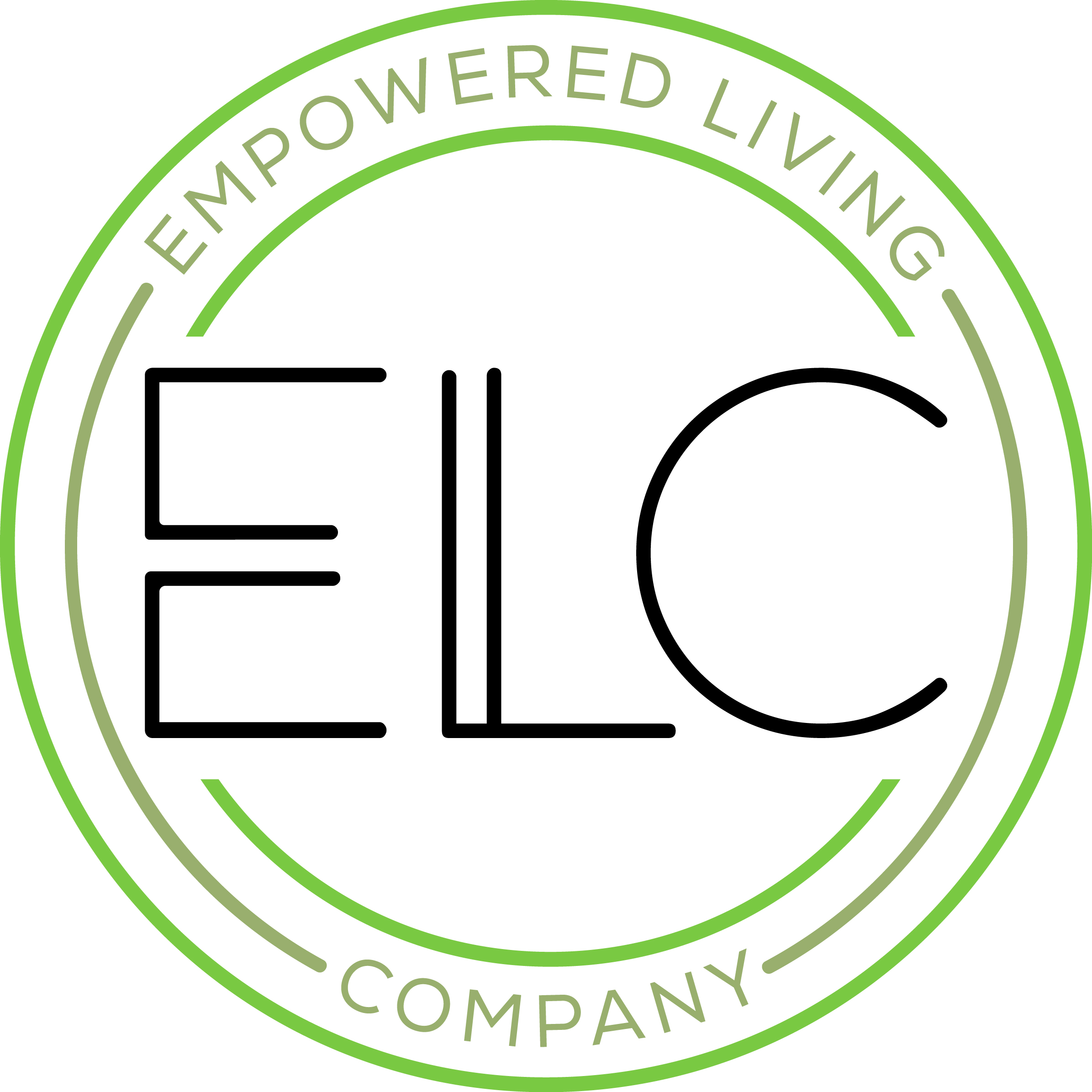 Meeting with Trevor provided clarity for us in determining our next steps for growing our business.  His ability to help us remove the emotions and look at the data, gave us an organized, goal oriented plan of action.  Trevor's calm, supportive demeanor made us feel capable and ready to take our next steps. 
Cate & Tony

We came to the firm for typical business accounting and tax service.  We went through an audit and we were so thankful for the records the firm kept over the years, but most surprising to us was how much Trevor cared about us and seeing our business succeed.  He consulted us as if our business was his own.  It is apparent to us the value Trevor's advisory services has for our business.  He has come right alongside us in strategy and planning with a true care to see us and our business succeed.  He brings a valuable financial and tax critical thinking skill set that has had a direct result in the growth of our business.
Ashley & Noelle